Product Details:

Size: 6 X 6 OZ
Country of Origin:

Mexico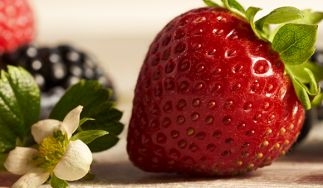 Driscoll's has been delighting consumers with superior flavor for over 100 years. As the global market leader of conventional and organic fresh strawberries, blueberries, raspberries and blackberries, Driscoll's is the trusted brand for Only the Finest Berries...
Learn more about Driscoll's
back
BE3A2

This product has a 4pm cut off time for the following day delivery. Please place your order before the cut off time the day before delivery or place your order at least 2 days ahead.