Smoked over a mix of apple and hickory wood with the fat layer trimmed to 1/4 inch for a full smoked flavor; excellent serve chilled or in cooked preparations.
Product Details:

Size: LB
Country of Origin:

United States of America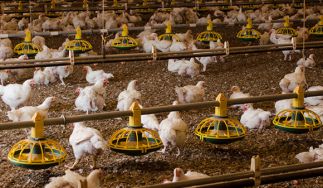 Based in Sullivan County, NY, Bella Bella Foie Gras is one of only three foie gras producers in the United States. Widely renowned for their responsible production practices, Bella Bella is exceedingly gentle with their animals. The ducks are also antibiotic-free and allowed to roam in the...
Learn more about Bella Bella