More About This Product
Little crispy twiglets of pousse pied (seabeans) that are hothouse-grown. Salty Fingers have a crisp yet very juicy texture and distinctly salty, caper-like flavor. Use them raw as a garnish for seafood dishes - they're especially good with scallops. Add tiny pieces to salads that are cushioning cooked fish fillets. Add sprigs to sandwiches for a saline bite.
Product Details:

Size: 50 CT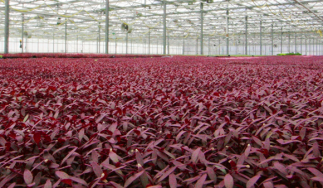 Koppert Cress USA is a local Long Island grower and forager of flavor with its origins in Dutch innovative agriculture and greenhouse expertise. They produce living microgreens, cut microgreens and specialties for the top restaurant Industry. Their natural products and heirloom varieties are grown...
Learn more about Koppert Cress