More About This Product
This blend leans heavily on canola which makes it ideal for frying and quick searing. The touch of extra virgin olive oil lends a light olive-y aroma and richer flavor. Tutino's 90/10 Blend is also a good choice for whisking into marinades as the hint of olive fruit adds depth. When it comes to flavor, Tutino's 90/10 Blend has cleaner, crisper taste than the commonly used pomace oil. It also costs less, cooks better and smokes less, making it a must for the conscientious kitchen.
Product Details:

Size: 6 X 1 GAL
Country of Origin:

United States of America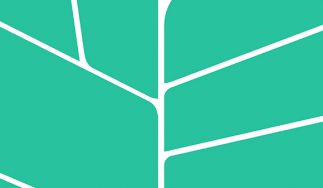 Sovena USA is a leading private label olive oil supplier in the United States, supplying more than half of this country's private label olive oil. As part of our company's Consumer Goods division, Sovena USA specializes in packaging olive oil, olive oil blends, vegetable oils, organic...
Learn more about Sovena