More About This Product
Authentic, Certified Vegetarian, Gluten Free, No Additives, No Preservatives, No Msg, Zero Trans Fats, Easy To Use, Desirable Case Size.
Product Details:

Size: 2 X 4 LB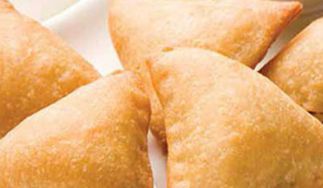 Monsoon Kitchens offers a line of naturally healthy, authentic Indian products that are simple to prepare. The chefs at Monsoon Kitchens take the time to create delicious, ready-to-use sauces, entrees, and appetizers that require nothing more than heating to achieve perfection. All of...
Learn more about Monsoon Kitchens