Momofuku, New York, NY
We do our best to serve delicious food.
About Momofuku
Momofuku was founded by chef David Chang in 2004 with the opening of Momofuku Noodle Bar in New York City. Credited with "the rise of contemporary Asian-American cuisine" by the New York Times and named the "most important restaurant in America" by Bon Appétit magazine, Momofuku has opened restaurants in the United States, Australia, and Canada. The restaurants have gained world-wide recognition for their innovative take on cuisine, while supporting sustainable and responsible farmers and food purveyors.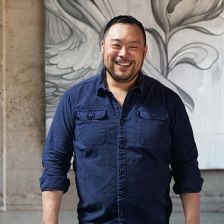 "Momofuku has changed our dining culture for good (and for the better). I know because I see it—and taste it—every time I eat out."

Bon Appétit
CUSTOM HARVEST PRODUCTS
MOMOFUKU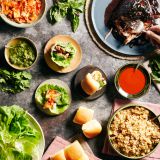 back
BBOXRS94

This product requires a 0 day lead time. Please be sure to place your order 0 days before your desired delivery date.
EXPLORE THE WORLD OF BALDOR